Ballad Health Chairman and CEO Joins National Healthcare Leaders in Joint Commitment to … | Money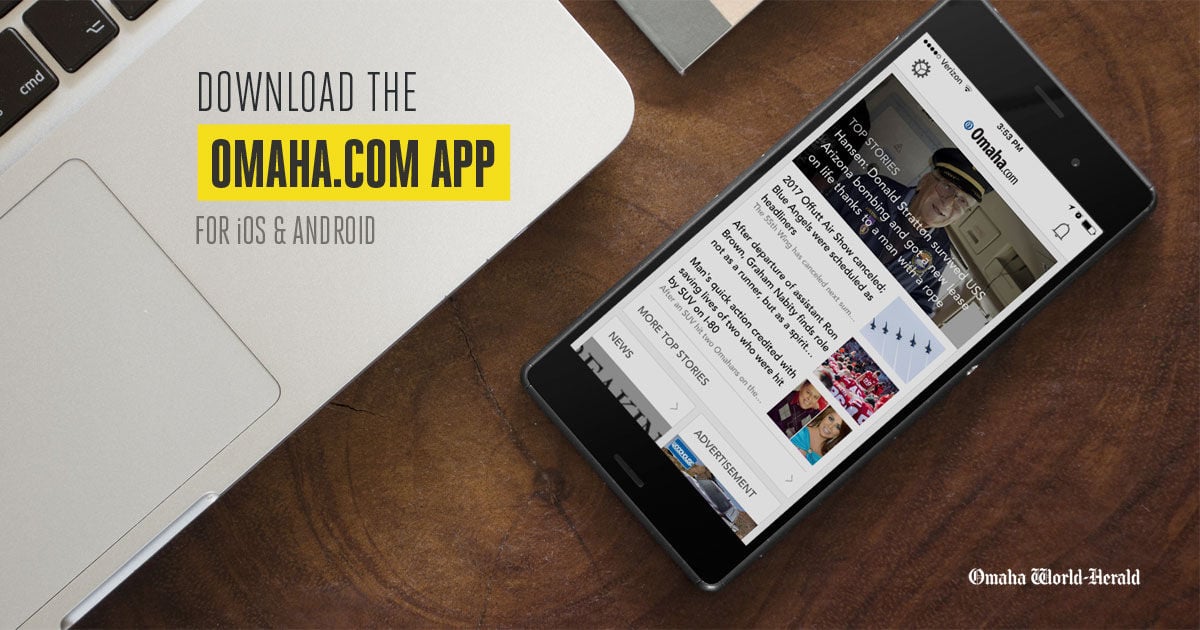 Ballad Health is working to reduce the social determinants that drive the cost of healthcare
"Twenty-five to 30% of healthcare is considered wasteful, and personal health is driven largely by social determinants and social needs," said Tony Keck, chief population health officer for Ballad Health. "The best way to reduce the long-term costs of healthcare and improve the health of our communities is to diminish the disparities that continue to undermine these communities.
"Reducing unnecessary and costly waste and redirecting those resources toward closing the disparity gaps is the most sustainable way to reduce the cost of our expensive national healthcare system."
Ballad Health has taken several steps to address inequity and social determinants:
Ballad Health has established an Accountable Health Community program in Southwest Virginia, earning a five-year, multi-million grant from CMS. Ballad Health has offered almost 178,000 screenings for social risk in Medicare and Medicaid patients and identified more than 28,000 needs, such as food or housing insecurities, and provided referrals to local food banks, social service agencies and faith-based programs. The federal government is using patient privacy-protected data from Ballad Health and 29 other grantees nationally to determine how screening and navigation leads to lower healthcare utilization and costs in high-risk patient populations.Ballad Health is implementing the Strong Starts/Strong Pregnancies Program to connect with the 300-member STRONG Accountable Care Community (ACC) it facilitated, which consists of churches, schools, employers, healthcare providers and social services agencies in the Appalachian Highlands. More than 6,000 babies are delivered each year in Ballad Health facilities, and beginning in 2021, Ballad Health and participating independent obstetricians in the region will provide assessments and screenings to help connect families with a community navigator who will work to make sure each child receives the strong start they deserve. This includes connecting families with the supports and services provided by the members of STRONG and other community partners.Ballad Health has funded the creation of the Strong Brain Institute/Center for Trauma Informed Care at East Tennessee State University. This institute will accelerate education on the issues of Adverse Childhood Experiences and will establish ETSU as a national leader in helping close this disparity, which leads to the cycle of poverty and poor health and also drives the cost of healthcare and destroys communities.Ballad Health has funded the creation of the ETSU Center for Rural Health and Research, which has now established ETSU as one of seven national rural research centers, as designated by the United States Health Resources and Services Administration. The Center was recently designated as a recipient of a multi-million dollar grant to help lead the fight against addiction – an issue disproportionally impacting rural America and contributing to higher healthcare costs.